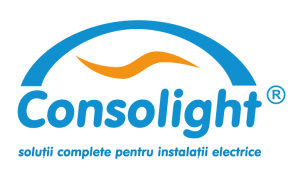 On August 1st a new member – Consolight – joined FEGIME Romania.
Consolight was founded in 1996 as an importer and wholesaler of professional electrical equipment.
Today the company is one of the largest electrical wholesalers in the country with over 130 employees. With 9 branches throughout Romania it offers suppliers and customers alike national coverage. Consolight already works with several major FEGIME European Preferred Suppliers.
Levente Mezei, Managing Director of FEGIME Romania said: "We are very happy to welcome Consolight to the group. We are convinced that with them we have found a good partner and that they will make an excellent contribution."