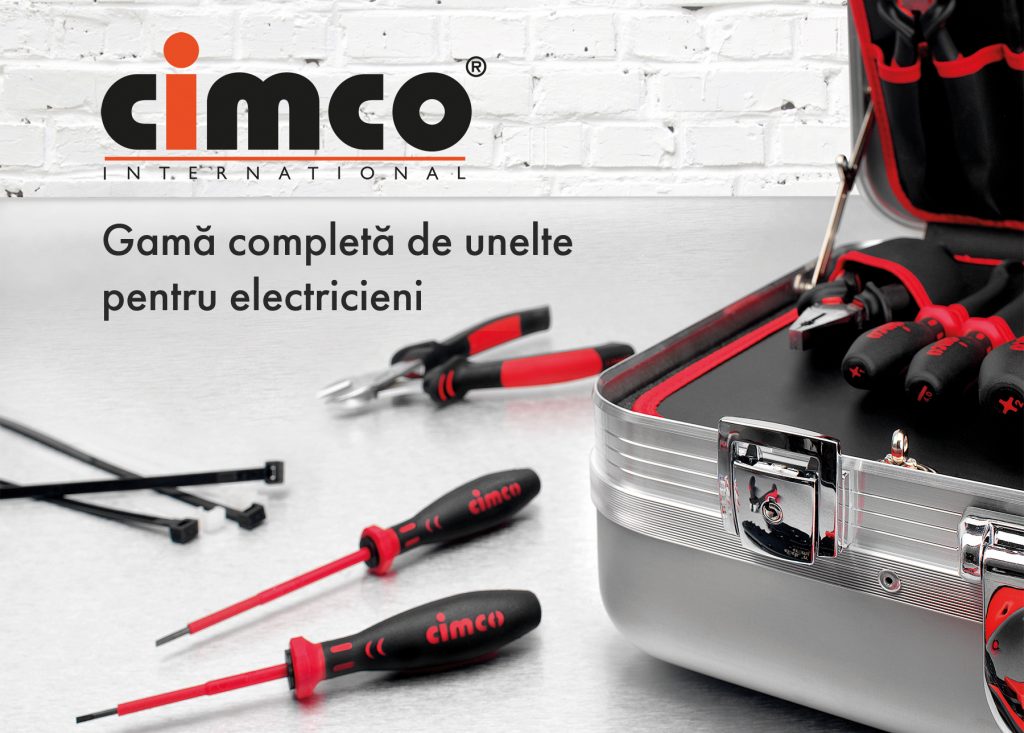 Since August 2016, the Fegime group members are distributors of CIMCO in Romania.
Since its foundation in 1827 the CIMCO Werkzeugfabrik is one of the leading manufacturers and distributors for the traditional tradesperson. Now managed by the sixth generation, the company has always remained true to its philosophy of making tools which meet the highest possible requirements of professionals. This requires the use of the best possible materials, professional workmanship and quality control as well as the continuous adjustment to individual customer needs and new technological challenges.This has allowed the company to successfully develop from a once regionally active plier factory to an internationally recognised manufacturer and distributor of high quality manual tools.
Through intensive relationships with customers and users, CIMCO-Werkzeugfabrik continually succeeds in positioning equally high quality, innovative tools in a comprehensive service package on the market in addition to the 8,000 articles permanently in stock.
GO TO CIMCO WEBSITE