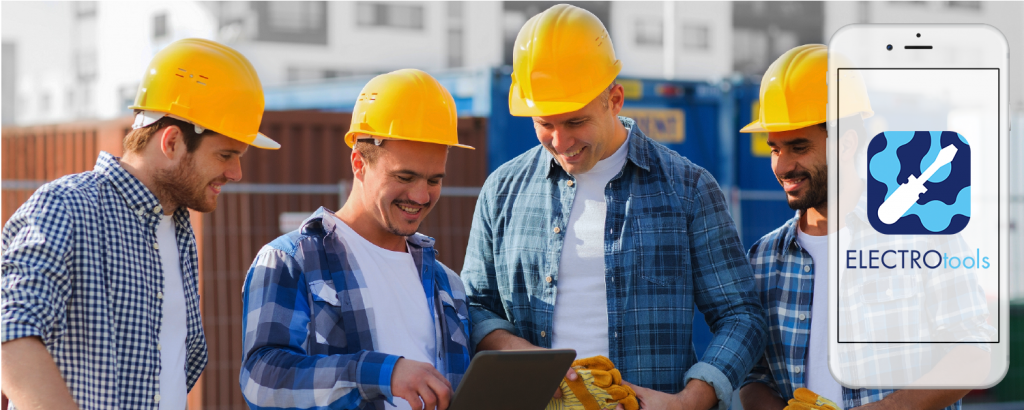 ELECTROTOOLS IN ROMANIAN LANGUAGE
ELECTROtools provides tables and formulas for electrical specialists, installers, electronic technicians and electrical engineers.
The app is ideal tool for the construction site, service centre, office or meeting room.
ELECTROtools is available in Romanian language and can be downloaded for free from App Store (for iPhone, iPad) or from Google play (for Android mobile phones and tablets).