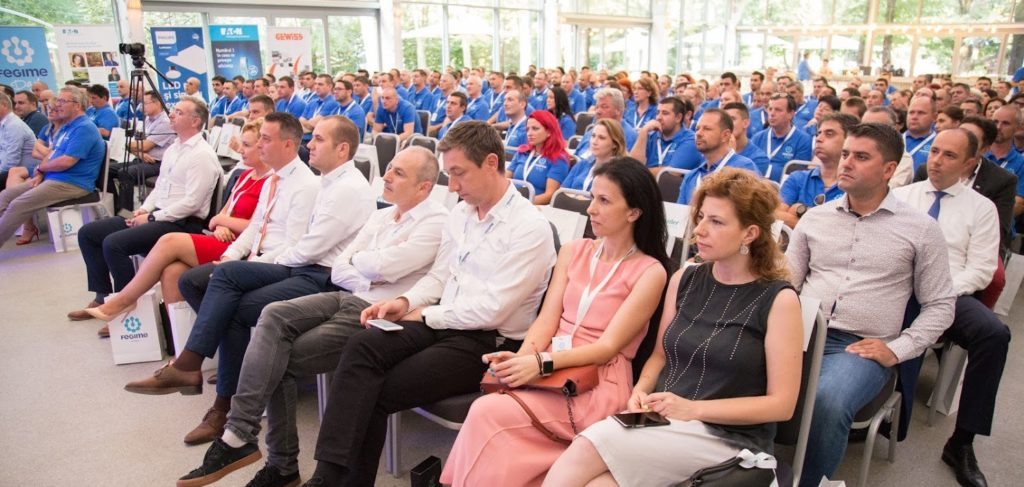 FEGIME DAY 2018 CELEBRATED AT THE DIPLOMATIC CLUB
On July 13, 2018, at Flavors in the Garden within the Diplomatic Club, the International Day of the Fegime Group was celebrated.
The event was attended by all employees of Fegime members as well as representatives of the group's partners (Philips, Gewiss, Schneider Electric and Eaton). The event was also attended by David Garratt, Managing Director of Fegime Europe.